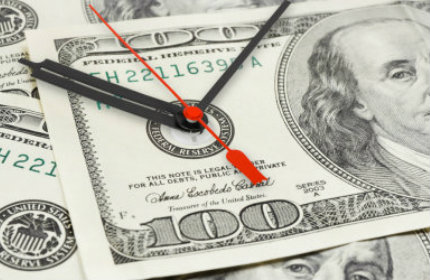 Share Certificate
You could gamble with your hard-earned money, or you could put it in a risk-free savings vehicle where you know it will grow.
Share certificates pay fixed rates, so you can meet your financial goals. We offer a number of terms — simply lock in your rate and wait for your savings to increase.
Risk-free investment
Enjoy competitive fixed rates for easy planning
Range of terms available from 3 months to 10 years
Penalty for early withdrawal (some exceptions apply)
Use our calculators to help forecast your return
$500 minimum deposit to open (some exceptions apply - Step Up)
Click HERE to view current rates, terms and available options.