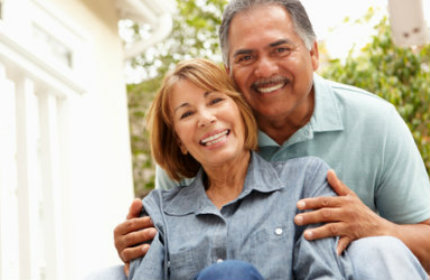 Summary
Chances are your bucket list is filled with things like fishing, traveling the world, or spending time with your grandkids. Not worrying about making ends meet.
Prepare for your retirement now with an IRA. IRAs offer tax advantages* while you save. Talk to an Infinity FCU representative about choosing the plan that's right for you and your family.
Enjoy tax advantages* while saving for retirement
Earn higher rates than regular savings to build nest egg quickly
No setup or maintenance fees
Annual contribution limits apply
Annual "catch-up" contributions allowed for ages 50+
Available in Traditional Savings
Federally insured up to $250,000
Click HERE to view current rates.
Consult your Tax Advisor regarding tax advantages, contribution limits and withdrawal requirements.