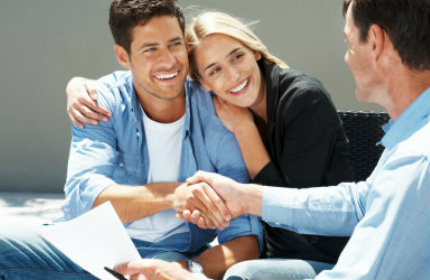 Information
Bad Credit? No Credit? Need Help from the Experts?
Infinity FCU Specialists are always available to sit with you one-on-one to discuss:
Strategies for buying a house or a car
Loan consolidation
Balancing your budget
Protecting your identity
Preparing for retirement
Strategies to increase your credit score
Managing your debt.
To make an appointment for a Personal Finance Meeting, simply fill in the form below.
Want to speak with someone first? Call 207-854-6000 ext: 4135