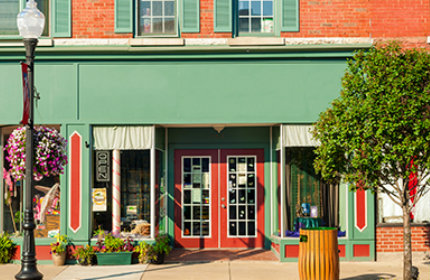 {beginAccordion}
Equity Crowdfunding
Infinity Federal Credit Union (FCU) has introduced a new service, an equity crowdfunding platform offered by GrowthFountain. Local entrepreneurs can now raise capital from customers, community members and GrowthFountain's expansive investor network. These customers, turned owners, become micro brand ambassadors, helping spread the word about your products and services.
Equity crowdfunding is the practice of funding a venture by raising small amounts of money from a large number of people, which can add up to meaningful sums in the aggregate. Companies are allowed to raise $1 million per year under this avenue.
Equity crowdfunding came about after the 2012 passing of the JumpStart Our Business Startups Act, or JOBS Act, which encourages small business funding in the United States by reducing many securities regulations. Under SEC new rules effective May 16, 2016, the public can help finance start-up or small companies.
Is equity crowdfunding right for your business? Click here to learn more.
{endAccordion}