Infinity Federal Credit Union and Vibrant Credit Union Call Off Merger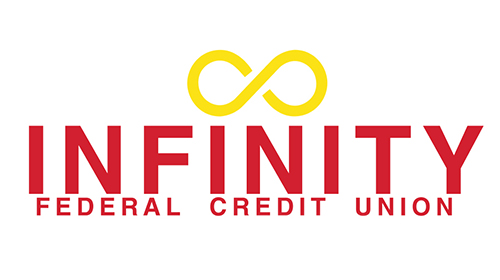 WESTBROOK, ME - September 23, 2019 - The proposed merger between Maine-based Infinity Federal Credit Union (FCU) and Illinois-based Vibrant Credit Union has been called off after months of due diligence.
"When we started down this path, a partnership between Vibrant and Infinity FCU seemed like a natural fit of culture and systems for many reasons. However, the merger process brought some important differences to light and it became evident that the integration was simply not a good fit." said Elizabeth Hayes, Infinity FCU's President/CEO.
"The talks ended amicably, with both sides agreeing to work as collaborators rather than partners going forward. Infinity FCU continues to be a strong and financially sound organization and we are committed to achieving our vision for the future of doing what's right for our members, our communities, and our employees."
This announcement comes weeks after Infinity FCU's groundbreaking to celebrate the construction of a new Scarborough branch, located at 35 Plaza Drive, just off Route 1 scheduled to open at the end of the year.
View all news